Trattoria Benati is one of the more authentic italian restaurant in the country. This is the place where italian food culture meets passion and where Benati's family creates the culinary masterpieces that are sure to enchant all of your senses. The perfect combination of truly exquisite, delicious handmade food, and the friendly staff will make you feel at home.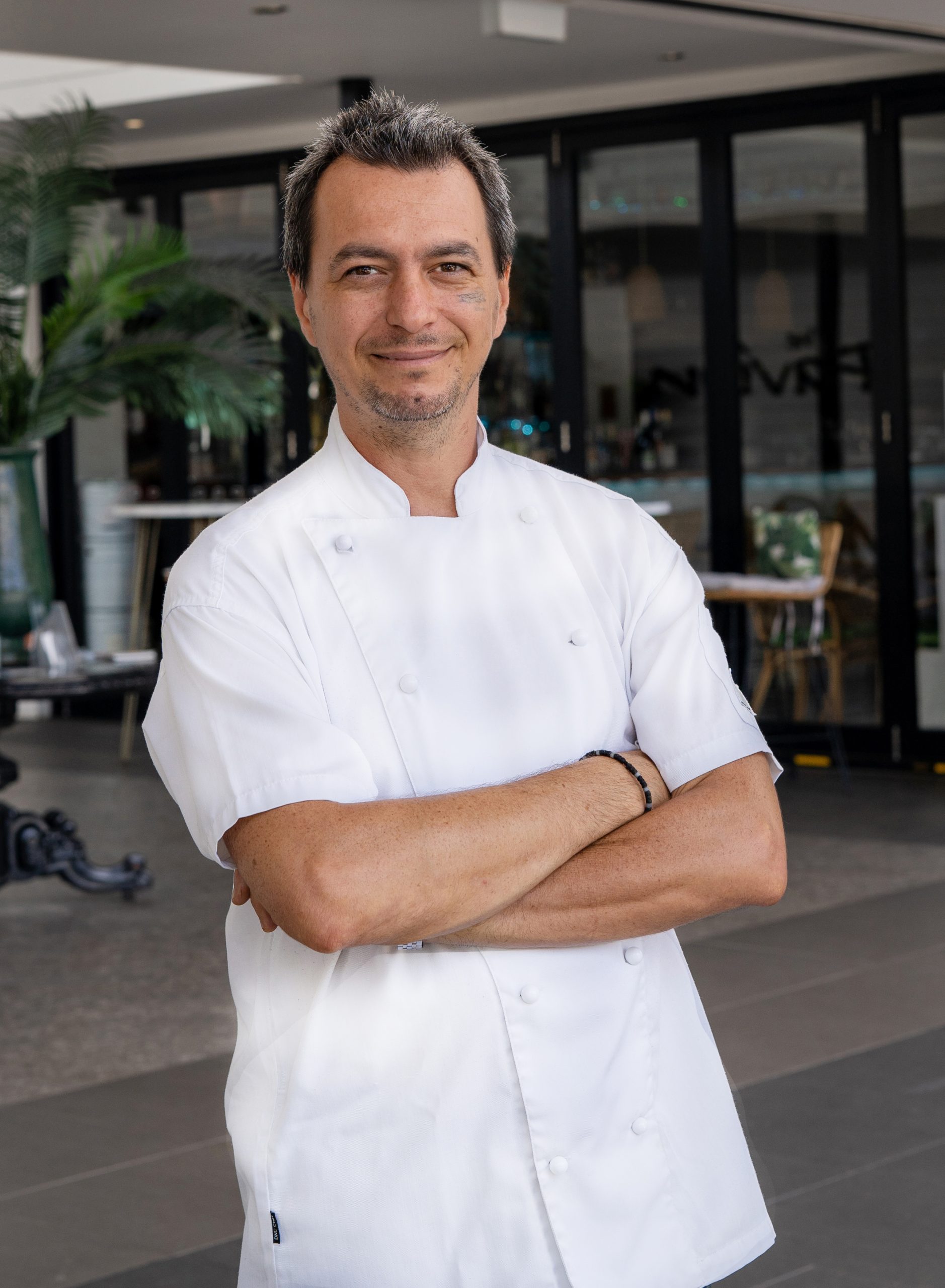 Chef's
Words
One of my earliest memories is sitting beneath the bench where my mother would be making the fresh pasta dough every day. She would give me a piece of dough to play with and I was happy.
"It is actually harder to make a simple dish perfect as there are fewer ingredients – you just can't hide any mistakes."

Family and food are everything for me…
I'm Italian

Only the finest food
& great service
Only finest food accompanied by an attentive and punctual service can make your experience special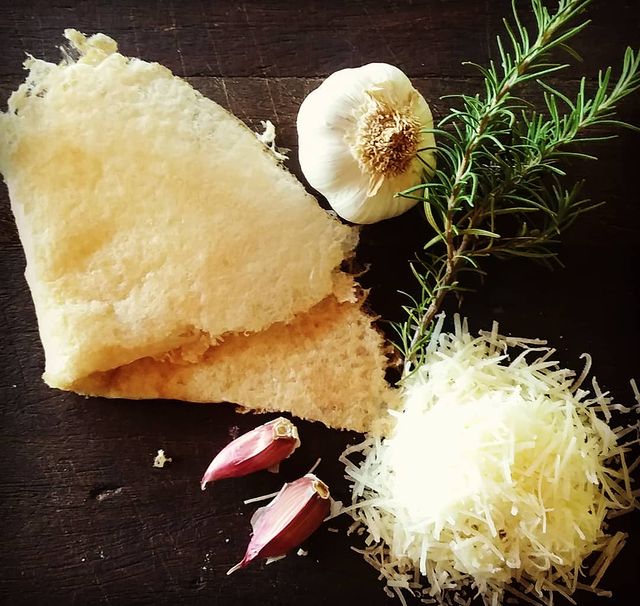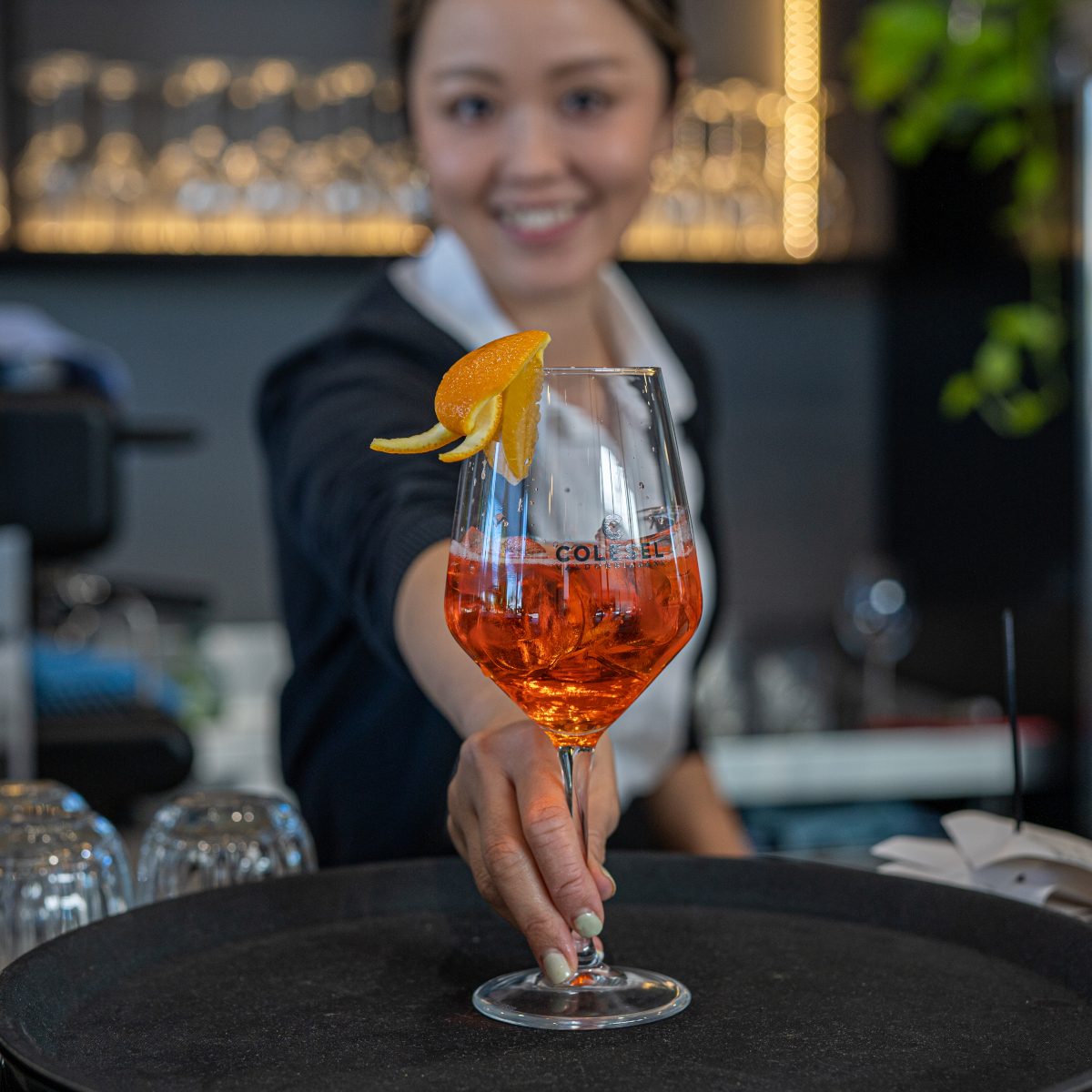 Homemade Cuisine
Because the best things are made by hand and with heart
We are waiting for you for lunch or dinner to discover Italian flavors together
Lunch:
Wednesday to Saturday 11am - 2:30am
Dinner:
Monday to Saturday 5pm - 9:00pm
book a table
Don't miss your table, book now!
Trattoria Benati
Fine
Italian
Restaurant